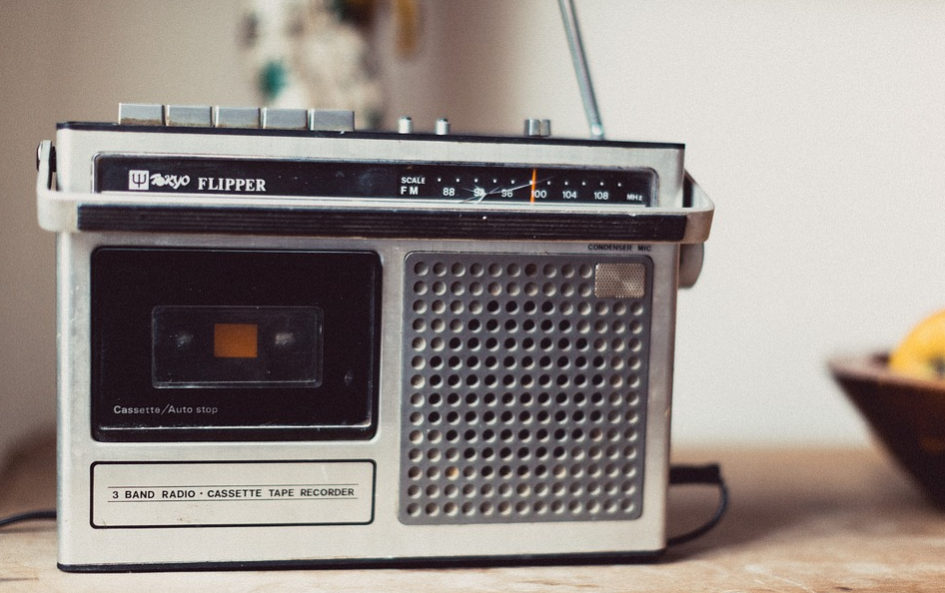 "infinite sector radio" is on the air!!!   Streaming mp3 audio from the infinite sector collective is now available by clicking HERE.  Anyone wishing to create a "station id" to be played during our broadcast should contact klao DNA for more information.
The release dates for volumes I, II, and III of the "Collective Compilation" has been delayed slightly due to the inefficiency of the U.S. Postal Service. All three of the CD masters are in the mail and on their way to the manufacturer, so it won't be too much longer.
In an effort to encourage collaborative projects within the infinite sector community, we will be releasing a special CD series entitled "Collaborations". This is our opportunity to interact with each other musically, and to help strengthen our collective.
We have a new infinite sector Forum/bulletin board!!! You can find it by clicking HERE and don't forget to say "thanks!" to Mad Drive for taking the time to set up and maintain the BB for all of us to use.